"She is deep, kind, intuitive, compassionate, clear and flexible. The first time she visited our home, my jaw dropped to the ground. I learned more in witnessing her with my two children for an hour than I had in reading 30 parenting books. I can't recommend her highly enough."  ~Kerry Brooks
"My twins were very "high-need" and very emotionally volatile.  They were functionally non-verbal and communicated in grunts, gestures, and with tantrums.  With Rebecah's help and guidance they blossomed into well-behaved and well-adjusted children. "     ~LT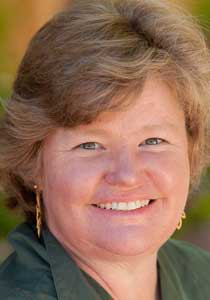 Rebecah Loves to Partner with Parents
"A cornerstone of my work with families lies in helping parents respond to their children's behavior in ways that match their children's needs and personalities."
A great joy!
"One of my greatest joys is to partner with parents in the often-challenging task of raising responsible, healthy and happy children!"
And she's well qualified to help in such a worthy and rewarding endeavor. Rebecah is an educator, master story teller, and puppeteer as well as a parenting and family coach.   Read more about Rebecah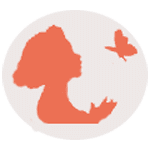 Intensive Parent Coaching
If  you want a rapid change in your child's behavior, then the coaching intensive is the program for you. Coaching intensives are specifically designed to get results more quickly.
First, we'll do an assessment aimed at getting to the heart of your child's troublesome behavior. Then we'll work on a plan for creating the resultsyou want to achieve through this process.       Learn more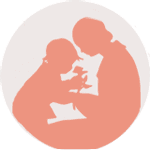 Home Study Course
This parenting course is designed to give you the foundation and skills you need to work with your child toward the behavioral outcomes you want for your family.
The course is a 12-week journey that will teach you everything you need to know to master and effect real, lasting change in your child.