Financial stress is a huge problem for families...
And I have a passion for seeing hard-working families get what they need and deserve! I find it deeply disturbing when parents who work so hard have no time left for their kids or each other. And they're working just to survive. So many of us have little, if any, savings to show for all the good work we do.
I can help!
A little under a year ago I realized that I could use my experience in the financial industry to help families save and grow their money and reduce their financial stress. I don't charge anything for this. If you're feeling that you don't have enough money or you want to protect the money you do have, let's get together and I'll offer some solutions that are likely to be a big help to you.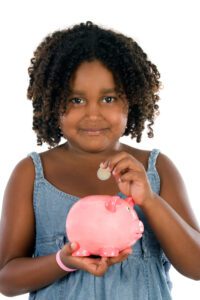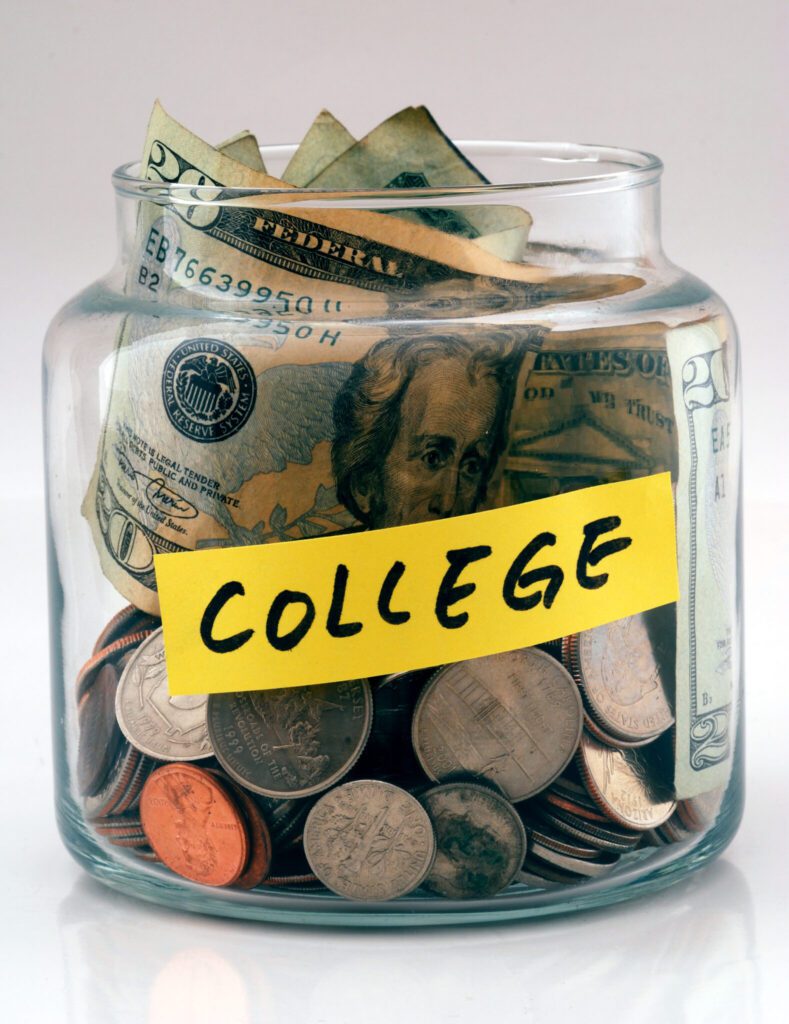 Find money, save for the future -- and protect what you save!
Find the funds for your child's education! Learn about options that can outperform the 529 Plan and allow for free choice in post-secondary learning.
Grow your savings! Retirement may seem a long ways off now, but if you're going to stop working one day, you need a plan. Do you know how much money you'll need to retire? Are you saving enough? I can help you figure this out, and I can also show you tools and strategies to grow your money very efficiently, in ways that most middle-income people haven't thought about.
Protect your savings! Please believe me when I say that I have a real dislike for alarmist manipulations that play on people's fear. At the same time, though, it's important to face the fact that today's economy really is unstable. Post-2008 market reforms are under attack and many economists would argue that we're positioned for a significant decline based simply on where we are in our economic cycle.
But wait! Did you know that it's possible to save your money so that it grows when the market goes up but then locks in and holds stable when the market drops? Most of my clients do not know about this growth option, and it's not too good to be true! (This is a good option for folks who can roll over their 401k accounts. Our options outperform many 401ks while protecting those savings from market downturns.)